Imam al-Hadi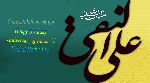 Imamat: The Tenth Holy Imam(A.S.) like his father , was also elevated to the rank of Imam in his childhood . He was six years old when his father Imam Muhammad al-Jawad was martyred.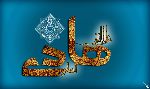 The following narrations are related to the Imam Abul-Hasan Ali bin Mohammed Al-Hadi (peace be upon him) From Ali bin Mohammed: Peace and God's mercy and blessings be upon you and those who follow the right guidance.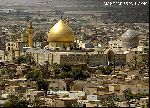 Musa bin Mohammed bin Ali Ar-Reza related: I met Yahya bin Aktham in a public meeting and he asked me a number of questions. I then came to my brother Ali bin Mohammed (peace be upon him) who addressed to me several admonitions that made me accede to the obedience to him.
«

Start

Previous

1

Next

End

»